Pointe-Claire
is rated one of the best places to live, it's family oriented with so much to offer if you're a first time home buyer or looking to downsize. Pointe-Claire is largely residential in character, but is also the site of a lot of economic activity, such as retail activity, light manufacturing, various corporate offices, and a hospital. The symbol of the town is the infamous
Pointe-Claire Windmill
at the tip of the island
.
Click below for more information on education, senior services, infrastructure, and transportation.
Read more ...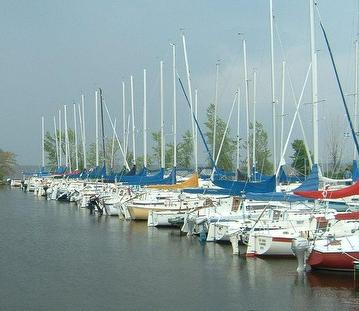 Beaconsfield is part of the Greater Montreal region, a suburb locally referred to as the West Island. It is a prestigious residential community located on the north shore of Lac St-Louis, Beaconsfield, in its current form, was developed as a cottage community by affluent Montreal residents. Over the decades, the city has transformed from summer homes, to year-round residents, and has flourished ever since.
See below for more information on education, infrastructure, and transportation.
Read more ...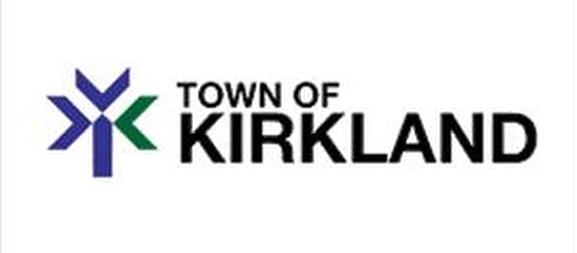 Kirkland is a suburban community with a thriving commercial and industrial sector. It offers tremendous value to home buyers of all stripes. The suburb is made up of luxury family housing as well as multi-unit facilities like apartments, condos, and townhouses. The suburb provides all the perks of an entire city, with full-service departments such as public works, recreation, engineering and much more.

The town has a fine variety of schools, including the prestigious primary and high school, Kuper Academy.

Kirkland prides itself on its many halls and park chalets. There is no shortage of parks, sports complexes, and community centers which foster strong ties among Kirkland's residents. Every year the suburb holds an official Kirkland Day on June 6th with a big outdoor festival to commemorate the town's inauguration. There are several other events all year round during the holiday seasons. Kirkland is also the home of world-class companies like Pfizer.

Dollard Des Ormeaux (or DDO for short) is suburban city well-known for its luxury and affordable housing. First-time home buyers looking to start a family are sure to find the home they've been looking for in DDO. Those seeking to downsize will also find an abundance of high-end locations at unbeatable value.

Every house in DDO has a park no further than one kilometre away at most, such as the beloved Centennial Park or Westminster Park. The Dollar Civic Centre doubles as town hall, a public library, an ice skating rink, and a swimming pool. 

There are several recreational facilities located all around the city that make DDO a paradise for family living. With its own municipal patrol, DDO is one of the safest communities you could hope to live in.

The Lester B. Pearson School Board runs a variety of anglophone schools such as the popular Springdale Elementary and Sunshine Academy. The Marguerite-Bourgeois School Board runs Francophone public schools such as École primaire Dollard-Des Ormeaux and the École primaire du Bois-de-Liesse.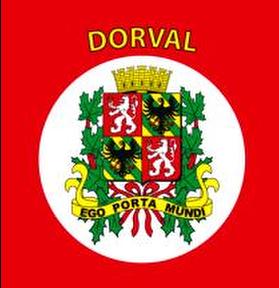 Dorval, the oldest city on the West island and one of the oldest cities in Canada and North America, Dorval is the site of prime real estate. The city has the largest surface area in the West Island yet it is the least densely populated, offering the most space per capital.

The Montreal Pierre-Elliot Trudeau International Airport is located in Dorval as well as a train station.

Besides Dorval's privilege of being the island's primary nexus for international travel, Dorval houses some of Montreal's most stately suburbs. Well out of range of the hustle and bustle of the airport, there are a host of high-end homes at wonderful market value. There are many stunning parks, arts and cultural hubs, sports and leisure opportunities, and recreational facilities for families. Whether you're downsizing or a first-time home buyer, Dorval has much to offer.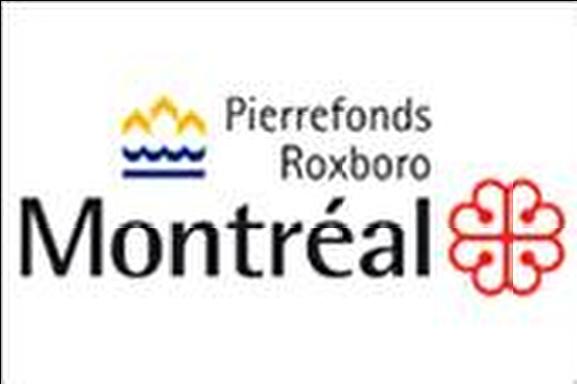 The Pierrefonds-Roxboro borough is a luxury community. Fully gentrified and modern, the borough has all the benefits of a gated community without the hefty price tag. First time home buyers will be charmed by the magnificent architectural achievements which seem to line Pierrefonds's every street and corner. There are also high end condos and bungalows to accommodate all potential buyers.

Seniors will love Pierrefonds's many upscale senior housing options, such as Manor Pierrefonds, which offers beautiful spacious suits and top-tier amenities. 

There are a variety of top-rated schools in the borough like Pierrefonds Comprehensive High School, which offers courses in English, French, and Spanish. Kingsdale Academy is another highly-regarded bilingual institution leading the way for Pierrefonds's children. The borough boasts plenty of vast green open spaces; Bois-de-Liesse Nature Park is a large park with sledding mounds, long nature trails, and cross-country skiing in the winter seasons.
Read more ...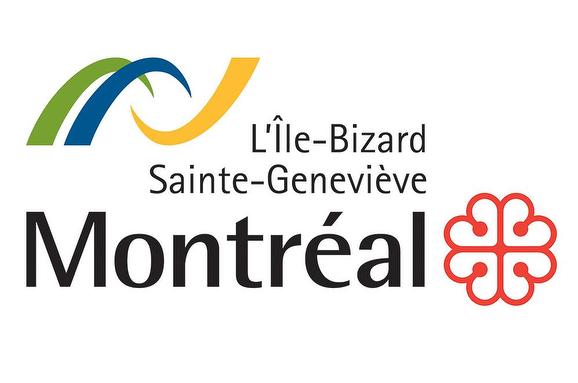 An island off Montreal, Île-Bizard is its very own city within a city. The location is a pastoral paradise with luxury homes dotting the lush green spaces. There is an array of real estate options at incredible market value to accommodate all budgets. In addition to chateau homes, Ile-Bizard offers condos and tourist homes.

The island has a 201-hectare park, Bois-de-l'Île-Bizard Nature Park, with several kilometres of nature trails. Prospective first-time homebuyers will be delighted to hear there is also a beach at Pointe-aux-Carrières facing the Lac des Deux-Montagnes.  

l'Île-Bizard has the distinction of featuring The Royal Montreal Golf Club and the Golf Saint-Raphael and Elm Ridge Country Club. The city of Montreal has purchased vast swathes of l'Île-Bizard in a conservation effort to protect the island's natural beauty. The island connects to Sainte-Geneviève via the Jacques Bizard bridge over the Rivière des Prairies. The Laval-sur-le-Lac–Île-Bizard Ferry also operates seasonally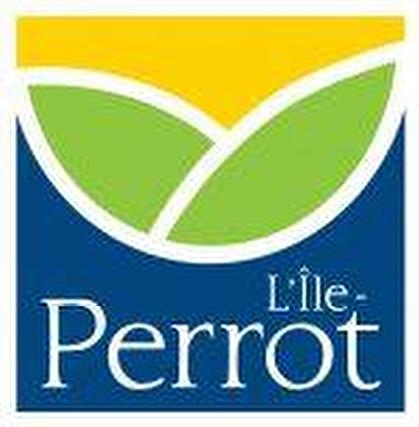 Île Perrot is a municipality and the titular town on the island of the same name. A scenic riverside community, Île Perrot is a gem for any first time home buyers looking to escape the urban sprawl. The island offers tremendous real estate value, from a wide variety of condos, townhouses, and bungalows.

Seniors and families seeking to downsize will find an island paradise at their doorstep. Île Perrot houses approximately a modest ten thousand inhabitants, making it an exclusive yet neighbourly environment. The sights are breathtaking, thanks in part to the vegetation indigenous to the island, like colourful trees and wildflowers, that dominate the scenery. 

The Lester B Pearson School Board runs anglophone schools on the island. French schools include La Perdriolle and Ecole Virginie-Roy. There are private and public school options as well. In 2015, Île Perrot built an eight-story Senior residential complex, which offers assistance-living care. The island lies between Lac Saint-Lois and Lac des Deux-Montagnes, making it a part of the Hochelaga Archipelago. 
 

Pincourt is one of four municipalities on the island of Île Perrot. Having undergone a housing boom in recent years, Pincourt now has some of the hottest real estate in the city. First time home buyers will find several high-end real estate options available at wonderful market value.

There are many new luxury houses, condos, and townhouses for sale as well as vintage cottages. A new Francophone school was recently opened along with the new houses, Chêne-Bleu high school. There are bilingual primary schools, such as Edgewater Elementary School. 

There are large parks and nature conservation areas open to the public all year long for recreational purposes. Pincourt champions its community; through a program called Mondays in the Park, neighbours are encouraged to get to know one another better. Seniors will also be pleased at the high-quality options for residences on the island, such as Manoir Le Sapinois.

There is also a new Meals-on-Wheels program that became available to seniors in September 2017.