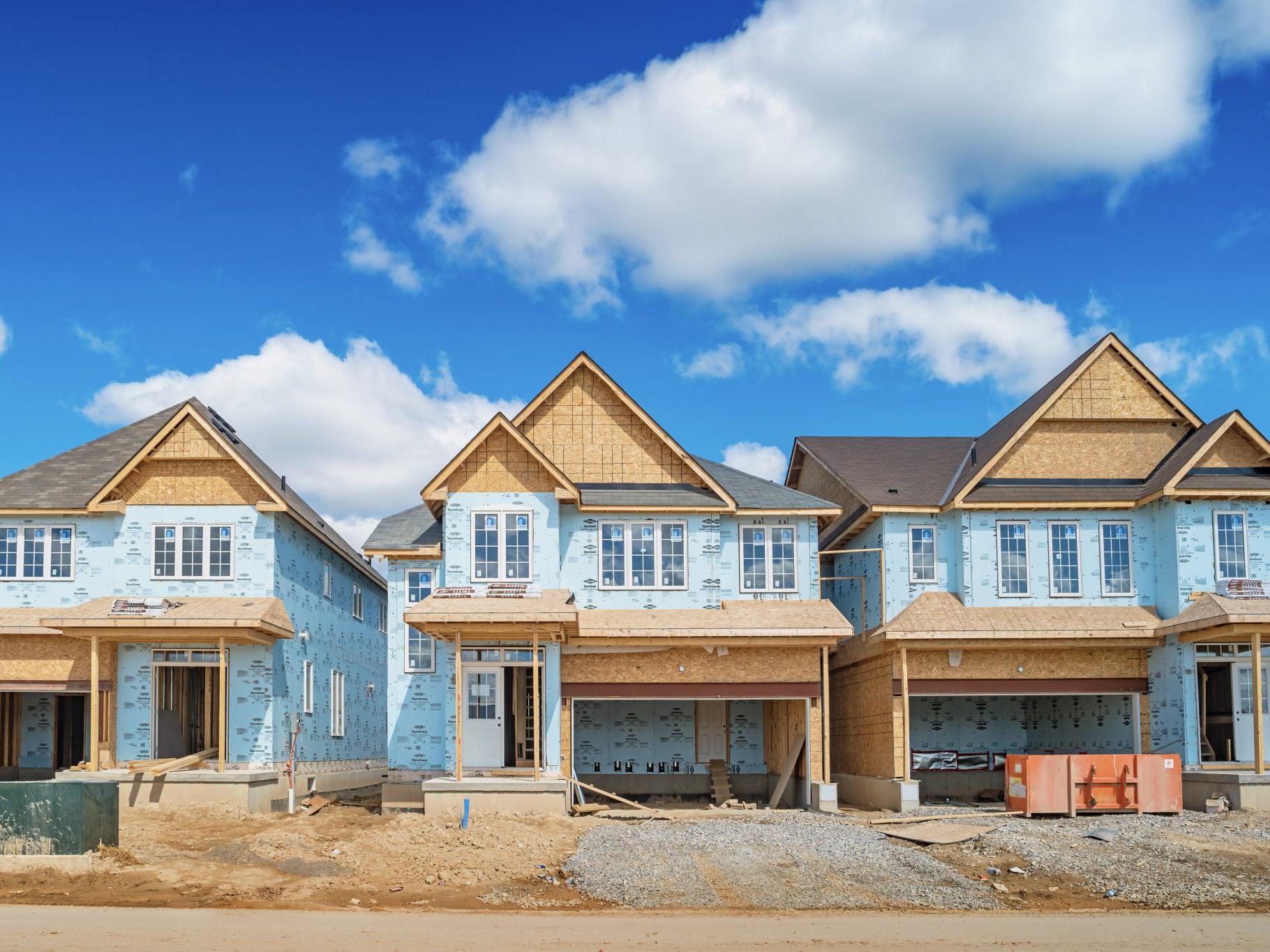 What you need to know about buying a property pre-construction
Some Canadian homebuyers prefer an alternative approach to purchasing real estate that forgoes the conventional challenges of resale transactions, opting to purchase their home pre-construction.                            

Buying a pre-construction home offers a unique advantage for first-time buyers. Unlike resale transactions, where the full down payment is required upfront, pre-sale deposits are broken down into multiple installments paid to the developer over time. In addition, closing on your home at a later date also allows for borrowing costs to come down by the time a mortgage is required. 

Buyers who purchase a pre-construction property and plan to live in it upon completion have remained a consistent buyer demographic in Canada.

Are you exploring pre-construction? Contact Dan or Mat today for personalized insights matching your personal home-buying needs.
To cold to take a stroll....
Take a virtual tour of our newest listing from the comfort of your home!
22 Av. Westwood, Pointe-Claire, QC